Beard hair transplant in Lahore is available at our clinic for thickness. It is a delicate hair restoration surgery as it is applied on hairs of the face like beard, moustache and eyebrows etc. It requires removal of hairs from other parts of body such as scalp and then implant onto the bald area of face. This procedure reinforces ingrown roots and strengthens hair structures generating healthier and fuller growth of hair. It might be a little discomforting and minimally painful but its payback period is shorter in comparison to other treatments. Pre and post-operative medication help the scar heal immediately.  We use FUE and FUT methods for hair grafting. The former method involves one by one implantation of hair from donor area to recipient area. The latter is typically simple in which a strip of skin is removed and then stitched on relevant site. Though the end result of FUT and FUE techniques are same but FUT technique is painful and involve incision and stitches. Once grafts are extracted from donor area they are grafted under the effect of local anesthesia. Furthermore, a great detail, care and mastery of surgeon is required for follicles implant on the face. Beard hair transplant in Lahore is performed by Board Certified surgeon Dr. Ahmad Chaudhry who has vast experience of more than 22 years in this field and qualified from France. 
The duration of surgery in FUE technique for beard hair restoration depends upon the number of graft extracted and transplanted. It takes three to four hours to get completed. Patient's candidacy depends upon the decision of the surgeon but here are some general defining considerations for the eligibility of Facial hair restoration surgery.
Healthy donor area density

Inability to hair growth of the recipient area. 

Patient must be healthy and fit physically.

Followed up pre-operative instructions of the surgeon.
Beard hair transplant recovery and healing 
After facial hair surgery during the period of recovery face must not be washed for at least 24 hours. If one has to, he should follow subsequent instructions.
Gently wash the grafts with baby shampoo. (don't rub)

Rinse them with a cup of room temperature water (don't use shower)

Dry gently with soft towel.

Do not shave for at least ten days after surgery.

Laughing and talking have to be kept to minimum.
Facial hair restoration post op care 
With that also take care of donor area at least for six months. Avoid exposing the wound to sunlight so that crust of incision site might not worsen. It is important to note that mild pain, pinkness or redness, itching and numbness may occur. These are normal affects associated with surgery and will be vanish within a week or two. Swelling may also occur but it is also a part of recovery process. These can be managed through serums, ointments, sprays, pain killers or repair vitamins recommended by the doctor. With this care, new hair will start growing after two or three months of surgery. Hair loss may also occur but it is also a natural healing. 
Beard hair transplant cost in Lahore 
The cost of beard hair transplant in Lahore Pakistan may differ because of the complexity of the procedure itself. FUE is a little bit expensive than FUT. However one should go for natural and permanent solution to the problem than spending thousands on cosmetics. By this you will look more charismatic, confident and stylish and also bring a permanent desirable result for you. Facial hair restoration surgery cost in Lahore Pakistan is according to number of grafts. An average rate is 125 Rs to 150 Rs per graft. For less than 1000 graft, the price is 150 Rs per graft.
Beard hair transplant specialist in Lahore
Dr. Ahmad Chaudhry is performing this procedure for the last many years successfully. You can contact with him and share your expectations regarding results.  To get an appointment or free estimate of cost, you may send close up photos through WhatsApp +92-333-430-9999
People also search 
| | |
| --- | --- |
| Is beard hair transplant safe |  Beard hair transplant to head |
|  Beard transplant side effects  |  Best beard hair restoration clinic Lahore  |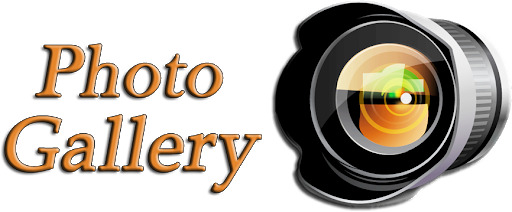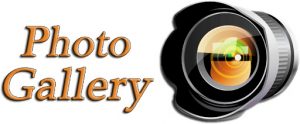 [contact-form-7 id="4564″ title="Contact form 1″]