Best hair transplant results in Lahore Pakistan one can get from an experienced, well reputed and qualified hair surgeon. If you choose hair restoration surgeon in Lahore who has 15 to 20 years experience, definitely you will get impressive and best results. Every single man and woman in the world has been going through the condition of hair loss issues which is giving rise to the baldness condition.  A few of the common reasons for hair loss are probably poor nutrition, illness, and high stress. In the middle of all such conditions, the basic solution which probably hit so many minds is the hair restoration surgery. It is a form of surgical process which is used for restoring the hairs over the areas that are affected by the baldness. You can get hair loss treatment in Lahore to get your hairs re-grow once again on natural terms.
Now, most of the patients do ask a common question that how they can easily get best hair transplant results in Lahore Pakistan. The answer is simple to know. You should know qualification of the doctor. How much is experience of the surgeon?  Examine and observe closely before and after photos and results. Now a day one can also check reviews and testimonials uploaded by the patients on internet.  When it comes to taking care of your transplanted hairs, you need to be so gentle with them after the procedure has come to an end.  You should be regularly applying any scalp cream or medication as it has been prescribed by the doctor. Try to put less pressure and stress on your scalp as it can severely affect the on-going growth of the new hairs. After the procedure, in order to get best and impressive results, avoid using shampoo or any sort of hair conditioner for at least 48 hours after the treatment. Such hair products do have harmful chemicals in them which damage or stop the growth of new hairs. After the treatment, it might be possible that you will feel a little healing. You might notice that the itching has all started with the little scabbing around the areas of the transplanted scalp.  Somehow you won't be able to stop yourself from scratching that area but you have to. Avoid touching it with your hands or fingers.
Furthermore, to get the best hair transplant result you need to restrict your physical activities as well. This is so much important.  You should not be performing any sort of jogging or visiting gym sessions. Sweating from your body can gradually affect the growth of new hairs on your scalp.  It is needed to avoid it at least for 10 days.  Plus, you should be paying equal attention to your balanced diet plan routine as well. You should be including your diet plan with some healthy and nutrition-based food items.  Don't forget to drink water daily of at least 7-8 glasses.
To achieve best hair transplant results in Lahore Pakistan at our clinic, our whole team put maximum efforts while handling grafts extraction and placement. Now after three to four months you will start to encounter some amazing and best results!  Once the hair scalp has been settled and you feel a natural healthy growth of hairs, it's time to give your hair a new haircut and style them in a way as you want it to be.  You should consult your transplant surgeon to get a complete inquiry about taking some precautionary measures for your scalp even if the natural hair re-growth has started to take place.
How to get an appointment from the best hair restoration surgeon?
To get an appointment and free check up you may call or WhatsApp +92-333-430-9999
People also search 
| | |
| --- | --- |
| Best hair transplant results in Lahore  | Best hair transplant in Lahore price  |
| Hair transplant results month by month  | DHI hair restoration results month by month |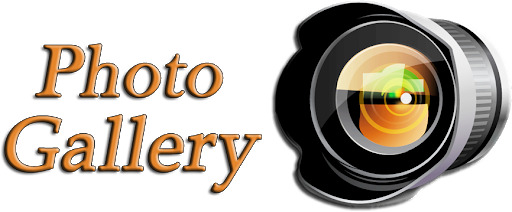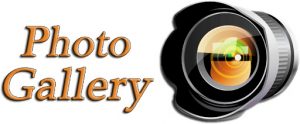 [contact-form-7 id="4564″ title="Contact form 1″]