Many people all over Pakistan are searching for a cheap hair transplant in Lahore, as Lahore is considered to be the hub of hair restoration surgeries. Many people all around the world prefer Lahore for hair loss treatment due to many reasons. Maybe because of the professional doctors or maybe because of the expenses. If we compare Lahore with other cities locally or internationally it will surely give us an advantage in terms of cost. Karachi is considered by many people too but surgeons there are a bit more expensive so that gives Lahore a comparative advantage over Karachi.
Cheap hair transplant Lahore patient details
| | |
| --- | --- |
| Procedure date | 11 May 2023 |
| Patient age | 38 years |
| Plan | Hairline & crown |
| Technique | Micro Fue |
| Donor area | Back & sides |
| Punch size | 0.8 mm |
| Surgeon | Dr. Ahmad Chaudhry |
| Contact | +923334309999 |
Grafts detail
| | | | | | |
| --- | --- | --- | --- | --- | --- |
| Total grafts | Total hairs | Single grafts | Double | Triple | Days |
| 2282 | 4493 | 638 | 1077 | 567 | 1 day |
Affordable deals & packages in Lahore
Cheap hair transplant in Lahore is not a big deal many cosmetic surgeons are offering but getting a transplant is easy but making sure that does not have any side effects is difficult. So one thing is sure, if you are getting something cheap that would not be the same as the expensive one. Expensive surgeons in Lahore take essential safety precautions after every step, unlike the cheap ones. Individuals sometimes have to face consequences and sometimes not. Not all patients have to go through same thing. Most of the patients get back their hair and there are no side effects but the probability of success is low when you are going to a cheaper surgeon comparing to the expensive one.
Popular hair restoration techniques
FUT
In this process, a small strip is taken from the back of your head that is rich in hair and later on follicular units are separated to make grafts and these grafts are placed on the recipient area. The wound is later stitched with stitches. In this procedure head is not shaved. Most of the time local anesthesia is used to numb the head. Due to the instruments and the medication, this process needs to be handled by high professionals. In Lahore, there are plenty of professional doctors that can easily handle the technology with safety. This procedure is more painful comparing to the other one. FUT procedure can give you linear scar in the donor area for whole your life. Many months patient have to suffer numbness. As this technique involves more side effects hence you can find cheap hair restoration clinics in Lahore in abundance.
FUE
Follicular unit extraction procedure, there are not cuts or pain. This is the latest technology and this is offered by very few doctors in Lahore. Individual graft is taken from the back of your head that usually leave small hole. Those holes can take up to 5 days to fill up. The Head is shaved in this process. FUE is a bit more expensive compared to the FUT and cheap surgery are not even offering it so if you are going for FUE you must be mentally prepared from the expenses. But it is first of fall painless and there are very fewer chances that the grafts planted at your hairline would not grow.
Finding cheap hair transplant in Lahore is very easy but one should not play his future look by saving few pennies. If you can afford good, skilled and well reputed clinic or surgeon, choose the best for you. So it is advised to read about both of the technologies before going to any clinic in Lahore. To get free advice or second opinion call or contact +92-333-430-9999
Which country is cheapest for hair transplant?
Pakistan is the most affordable country and one can get cheap hair restoration in Lahore where an experienced, board-certified surgeon performs the procedure. Dr. Ahmad Chaudhry has 23 years' experience in this field. You can get professional, ethical and honest opinions from him.
People also search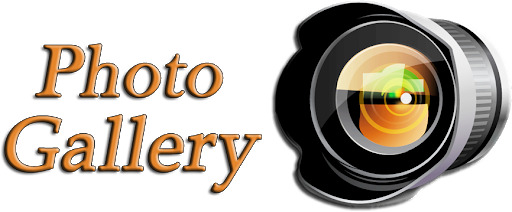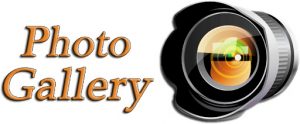 Questions? | Write us or WhatsApp | +923334309999