Cosmetic surgery in Pakistan is available in all major cities like Islamabad, Karachi, Lahore, Faisalabad etc. It is also known as plastic surgery and the basic aims are to enhance and beautify the appearance and looks of face through modifications in tissues. It is different from the reconstructive therapies which are basically done to bring the broken tissues back to their normal look and include cranio facial surgeries done to treat the congenital anomalies, for instance cleft lip and palate etc, and burns.
Cosmetic surgery Pakistan -the best clinic

 
Cosmetic surgery in Pakistan is getting popular day by day. This treatment method took a long time before getting renowned, not only in here, but also around the whole globe. It is done under the supervision of specialists of this field and those dermatologic surgeons who have done special courses in this field. It is a very delicate procedure because facial looks depend upon it, therefore, high skills and care are required. Mostly, it is done to improve the texture and appearance of facial skin because skin is the part which gets most affected by the aging process. People often complain about the wrinkling, appearing of black spots and loosening of facial skin. Therefore, doctors are consulted for such surgical procedures. There are many techniques available to beautify the skin of the face. It includes facial lifts, Thermage, forehead lifts, dermabrasion, chemical peel, laser surfacing, facial fillers and Botox injections. These procedures improve the skin texture by stretching, removing dead skin cells and wrinkles through Lasers, chemical and manual efforts.
Cosmetic surgeries cost in Pakistan
| | |
| --- | --- |
|  Procedure name  |  Average cost  |
|  Hair transplant  |  60,000 to 150,000 Pak Rupees |
|  Nose reshaping  |  80,000 to 150,000 PKR |
|  Liposuction  |  150,000 to 250,000 PKR |
|  Botox injection |  25000 Rs  |
|  Filler injection  |  20,000 to 25,000 Pak Rupees  |
Apart from the skin, cosmetic surgery in Pakistan is also done to upgrade the appearance of ears (ear reshaping), eyes (eyelid lift, eyelash transplant), nose (rhinoplasty), mouth (lip filling, lip enhancement, malar augmentation) and chin (genioplasty). The facial features are modified delicately to cover the bad features. Although these procedures are very expensive, their prices are relatively lower in Pakistan as compared to the Western countries. Therefore, in addition to the local population, people from other countries like Saudi Arabia, Kuwait, Qatar, Dubai, UK etc also come here to get these surgeries from specialists. Usually people are very conscious about choosing the doctor and treatment method, and do a lot of research before their final decisions. Plastic surgeons use special graphic software to show their patients what they will look like after the procedure, in order to ease their worries and doubts.
Cosmetic surgery in Pakistan is quite successful. Many TV celebrities and actors have undergone such treatments in order to get better facial looks and the results are remarkable. To conclude the above discussion, we can say that many cities like Lahore, Karachi, and Islamabad etc are providing these services. Different techniques are used to upgrade the looks of facial skin, eyes, nose, ears, mouths and chin. Prices are lower here as compared to the Western countries. Specialists consult their patients fully before the surgical procedure by showing them pictorial representation of their final looks. Results are very good; therefore, it is a good option for those who are very conscious about their looks and beauty.
If you are facing any cosmetic problem and want to get free and honest opinion you may call +92-333-430-9999
People also search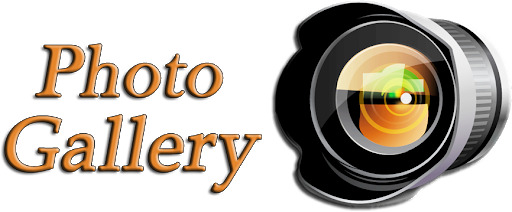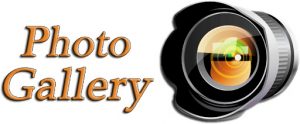 Ask from our expert | Write us or WhatsApp | +923334309999