Smoking causes hair loss and many other health risks such as heart disease, lung cancer and respiratory issues and it's known all over the world. Not only this, because of it many other issues like cosmetically effects are raised by this without realizing the subject. That's why many doctors are very strict about cigarette addiction, because of its hazardous effects. Its effects can be seen through teeth, skin and, moreover, it can be recognized by damage to hair. The reason for all of this is that cigarettes contain chemicals that damage your follicles; in fact, if you notice that you're going to be bald soon, then you should stop it immediately. Because, as per research which doctors have conducted for a few years, it was stated that, "those who quit smoking are not in danger of hair damage". As a result, it must be stopped as soon as possible. Normally we provide list of those things, cause damage to the growth at our hair transplant clinic in Lahore.
If you dive deep into its effects, then you'll know that science has uncovered, "what effects and symptoms appear when a person is addicted to smoking and also states about the damage to follicles". Scientists have also discovered long ago that nicotine in cigarettes affects and damages hair growth, with all other decreases which may lead to loss. Later, these speculations about science have come true because of more deep-down studies regarding the loss of hair.
Blood flow to the hair scalp:
Because of smoking, a person's blood circulation is affected, because toxins in the cigarette make blood vessels shrink and thick, and finally, blood flow impacts on your follicles. This turns into the effect of follicles because they are not receiving required or necessary nutrients, minerals and fats that are needed for follicles growth on the scalp. Smoking also causes hair to be dry and brittle, which leads to the damage or breakage. Those chemicals cause many other diseases such as blood clotting, heart attacks and cancer etc. Blood vessels nourish the skin of the hair and allow the supply of blood, minerals, and other nutrients, which can help to reduce hair damage. As per research, those people who are genetically involved in male pattern baldness, but if they are now smokers, it means the habit might increase the speed of hair loss on the scalp. Research has shown that those who are genetically affected by baldness have a first relative degree because of cigarette addiction. Pollution and tobacco are the main reasons for blood clots and heart attacks. These are the main reasons when one's hair starts falling and sometimes after, it turns him into a bald person.
Other Reasons:
Smoking causes hair loss because it increases the production of free radicals throughout the body & these radicals easily react with other molecules which cause damage to the DNA of follicles. Oxidative stress occurs due to these free radicals and excessive production in the body & this is also a reason for hair loss. Some factors also affect density on the scalp, such as adjusting the amounts of enzymes that govern cell remodeling during the follicle. Scarring of follicles is caused by an increase in cytokine levels. It causes blood clotting, heart attacks, and lung cancer, as well as the effects on hair growth. Cytokine damages the follicle cells & it stops your follicles & scalp's growth, that's why it causes and also the reason to damage the density.
Conclusion:
Finally, smoking affects your entire body cycle, not just scalp's & follicles growth, which is why medical practitioners always warn against it; this addiction increases the chances of lung cancer, heart attacks, and blood clots, among other things. So, it is better to stop.
If already damaged has been done then send us close up photos for an expert opinion. For call / WhatsApp +92-333-430-9999
People also search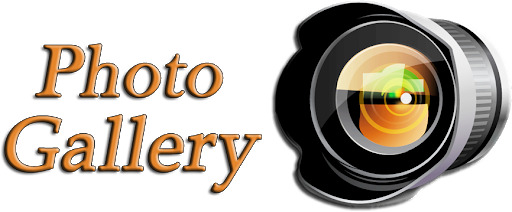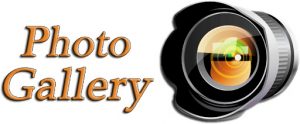 Free advice | Write us or WhatsApp | +92-333-430-9999
[contact-form-7 id="4564″ title="Contact form 1″]