Follicular unit extraction hair transplant in Lahore Pakistan has emerged as a very popular technique these days. Hair restoration is a type of surgery that removes hair from a part of body to an area having no hair. The rise in the number of such cases is mainly attributed to adverse effects of chemical agents (e.g. in the shampoo or use of chlorine in swimming pools), degrading effects of environment (e.g environmental pollution due to vehicles and factories), use of drugs and chemically treated or chemically processed food, androgenetic alopecia or male pattern baldness, scarring alopecia or different diseases can give hair loss. There has been a tremendous number of people who want to get their hair restored when they are bald; generally speaking 60% men and around 50% women.
Follicular unit extraction hair transplant specialist Lahore Pakistan
Basically hair follicle is an organ that exists in the skin of all mammals. Its function is to regulate hair growth in the body. In FUE method, naturally occurring groupings of one to four hairs, called follicular units, are extracted from the patient's scalp and then surgically implanted in the balding area of the patient's scalp, known as the recipient area. Scalp is mainly contributed by the Head, but anatomically it is an area surrounded by the human face at the front and at the sides and back, it is bordered by the neck.
A key aspect of hair loss with age is the aging of the follicle. Besides aging there are many human diseases that affect follicle which includes alopecia (hair loss) and hirsutism (excess hair growth). F.U.E. procedure is accompanied by a set of stages or steps which is explained below to understand the process clearly. There are three major steps in this hair transplant method.
Extraction of grafts
In this stage grafts of hairs are extracted or removed from the scalp donor region of patient with a micro punch. Graft is basically a root consisting of 2 to 4 hairs.
This is the intermediate stage before final implantation of hairs. The slits in the area of scalp where hairs are to be implanted are widened with the help of needles or cut to size micro blades so that hair can pass easily through them.
This is the last stage in which hairs are finally implanted in the recipient area of skin. The roots of hairs are passed through the slits and finally inserted into their targeted area of scalp or skin. An experienced surgeon and his team always keep in mind, angle of hair shaft, orientation and exit angle of grafts while implanting or placing grafts.
Results:
After about 2 to 3 weeks of surgery the transplanted hair will fall out and new follicles grow into the scalp marked by new growth of hairs in around 3 to 4 months. Please beware that hair growth has been observed to be slow during the first 2 to 6 months in Follicular unit extraction method.
Precautions:
Following precautionary measures should be adopted after FUE hair transplant surgery:
Avoid washing your head for few days.

Avoid wearing hat or cap for around 4 weeks.

Avoid combing or brushing down the hairs for about 3 weeks.

Avoid work for around 3 to 5 days.
Conclusion:
Follicular unit extraction hair transplant in Lahore Pakistan is now a day most widely accepted method. The expense involved in Pakistan is around Rs. 60,000 to 100,000 depending upon the number of hairs or grafts. Risks associated may include bleeding and infection as with any kind of surgery.
Which clinic is the best for follicular unit extraction technique in Lahore Pakistan?
Our clinic has been performing exclusively F.U.E. procedure in Lahore for the last many years. The whole procedure is performed by a Board Certified hair restoration surgeon Dr. Ahmad Chaudhry. To get an appointment and free check call or WhatsApp +92-333-430-9999
People also search
| | |
| --- | --- |
| Follicular unit extraction cost | Follicular unit extraction disadvantages |
| Follicular unit extraction near me | Fue hair transplant side effects |
| FUE Vs FUT | Best follicular unit extraction hair transplant Lahore |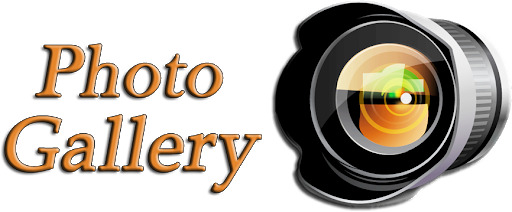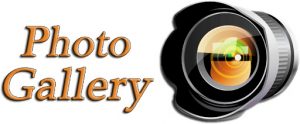 [contact-form-7 id="4564″ title="Contact form 1″]