Hair transplant Bhalwal Sargodha patient came for his frontal area baldness treatment at our clinic. The procedure was performed under the supervision of Dr. Ahmad Chaudhry. There are different kinds of hair fall control products and treatments as well. When all these measures and remedies fail then surgical hair replacement is the last remedy. It is a small town / tehsil of Sargodha and clinics and doctors are not available in this city for this procedure. So many people contact us for their baldness treatment or restoration surgery. The main reason for male pattern hair loss is inherited and male hormone testosterone converts into active form DHT which attaches to the receptor of the hair bulb and starts thinning and ultimately shedding of the hair.
Hair transplant Bhalwal Sargodha patient initially tried different treatments and medicines to control his baldness but due to strong family history, he faced visible spots of thinning and baldness in the frontal part of the head. He got four different PRP treatments for the restoration of the head glory but these did not work and after some time, started shedding of the hair. Platelet rich plasma is an effective treatment option in the initial stages to control thinning among male and female patients.
Hair transplant Bhalwal Sargodha patient searched our clinic from the internet as he tried various keywords to search like" the best clinic, the best expert, specialist, permanent solution of baldness, PRP treatment results" , hair surgery cost and who is the best surgeon for surgical hair replacement in Pakistan. He selected two or three clinics and called for further information and he also called our clinic and got an instant reply. Our front desk professional staff delivered him information and asked him for close up photos of the affected area. After getting the photos, our expert examined and we conveyed his opinion that you need permanent solution and FUE technique is the best option in your case as it does not involve any incision and stitches. Moreover it is minimally invasive and very less discomfort. 
Hair transplant Bhalwal Sargodha patient details 
| | |
| --- | --- |
| Procedure date  | 04 April 2022 |
| Age  | 29 years  |
| Technique  | Micro FUE |
| Plan  | Frontal half head coverage |
| Donor area  |  Back & sides |
|  Punch size  |  0.8 mm |
|  Surgeon  |  Dr. Ahmad Chaudhry |
|  Contact  |  +92-333-430-9999 |
| | | | | |
| --- | --- | --- | --- | --- |
| Total grafts |  Total hairs |  Single grafts  |  Double grafts | Triple grafts  |
|  2603 |  5232 |  630 |  1317 |  656 |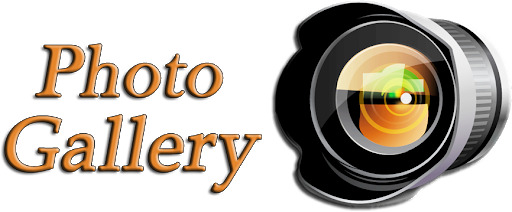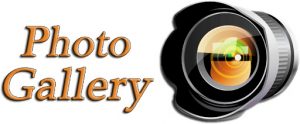 Write us or WhatsApp | +92-333-430-9999