Hair transplant Chichawatni Sahiwal patient came to our clinic for initial consultation and got his procedure from us through micro follicular unit extraction technique. This technique does not involve any incision and no stitches at all. One of his friends got his hair loss treatment from us a few years back and after seeing his results, he decided to get his surgery from our clinic.  Initial consultation was done through WhatsApp as the patient is living in Al Riyadh Saudi Arabia so he came to his homeland on vacation and got the treatment due to affordability and comfort with the surgeon.
During online consultation, hair transplant Chichawatni Sahiwal patient was suggested two procedures to cover front, middle and crown area baldness. Patient has a typical family history of male pattern alopecia. After getting the basic information, he reserved the date for Fue hair restoration at our clinic. Our front desk provided him with the laboratory tests list and some instructions before the procedure. 
Hair transplant Chichawatni patient details 
| | |
| --- | --- |
|  Procedure date  |  24 June 2022 |
|  Age  |  34 years  |
|  Plan  |  Front area  |
|  Technique  |  Micro FUE |
|  Donor area  |  Back & sides  |
|  Punch size  |  0.8 mm |
|  Surgeon  |  Dr. Ahmad Chaudhry  |
|  Contact  |  +92-333-430-9999 |
What are the common techniques currently available?
There are two most commonly used techniques called FUT & FUE. Most people preferred follicular unit extraction due to least painful and quick recovery. However, this technique requires special skills and expertise otherwise grafts get wasted. To save donor area one must choose the best clinic even if you have to travel for a few hours as results will transform your personality all your life.
What is DHI technique?
It is an abbreviation of direct hair implant and modification of the FUE technique. However, results depend upon the surgeon's training, skill and expertise. Both FUE and DHI techniques produce equal results. However, a surgeon must be an expert and highly qualified and spend years of training and education. 
| | | | | | |
| --- | --- | --- | --- | --- | --- |
| Total grafts |  Total hairs |  Single grafts | Double |  Triple  |  Session |
|  2502 |  4657 |  791 |  1267 |  444 |  one day  |
People also search 
| | |
| --- | --- |
| Hair transplant clinic Sahiwal | Best hair loss treatment  |
|  Permanent baldness solution  |  PRP hair treatment  |
|  Hair regrowth treatment  |  Best hair restoration surgeon  |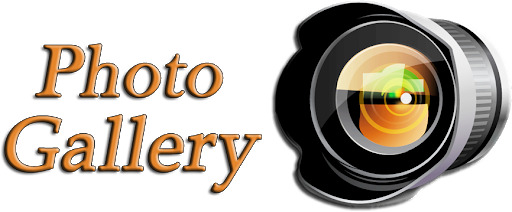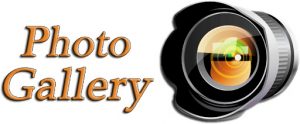 Call or Write us | +92-333-430-9999
[contact-form-7 id="4564″ title="Contact form 1″]