Hair transplant cost in Pakistan are highly variable which sometimes at first discourage many of the people because finding the right treatment and clinic gets very wearisome, but with the internet, at your fingertips, one can look into and ask around to know about latest prices for latest procedures and techniques. Hair restoration surgery procedure and techniques are easily affordable and now it is not an expensive treatment like it used to be. There are so many skilled doctors at hand and the industry is growing exponentially. Many clinics are offering to the needs of hair treatment seekers at reasonable prices. It is a procedure which one does once or twice in a lifetime so before taking a decision one must evaluate how many grafts are needed for the affected area and is there enough donor area for the required grafts and which procedure FUT or FUE.
| | | | |
| --- | --- | --- | --- |
| Number of Grafts | FUT cost | FUE cost | Sitting required |
| 750- 1000 | 40,000 PKR | 50,000 PKR | 1 day |
| 1000-1500 | 50,000 Rs | 60,000 PKR | 1 day |
| 2000-3000 grafts | 75000 Rs | 90,000 Rs | 1 day |
| 3000-3500 grafts | 90,000 | 125,000 PKR | 1 day |
| 3500 -Above Grafts | Get Quote | Get Quote | 2 day |
Typically, it takes around 1000 to 4000 grafts and is done in sessions. The charges are calculated by the number of grafts to be implanted. The cost is relative to the number of grafts to be transplanted. Few patches of baldness will cost significantly less than increasing hair across the entire scalp. The first session is usually conceived as a stand-alone procedure. The strategy in the first session should be to complete the area of the scalp that needs coverage, so that the surgical hair restoration may be accomplished as quickly as possible. The need for a second session is usually planned for additional density, or if your baldness progresses.
Hair transplant cost in Pakistan is determined by many factors. The cost of living in the area where you live and the number of hair transplant clinics available offering the procedure can affect the price. The skill of your surgeon greatly matters. There is a common correlation between the price and skills of the surgeon: If your surgeon is famous and considered to be one of the best, he may charge more, but always keep in mind, higher rates don't always mean superior service skill, so one should search carefully.
The expenses incurred include surgeon's fee, operation theatre's fee, medicines required during the procedure, and the fee of the doctor's assistants and technicians included in the team. Hair transplant cost in Pakistan varies between 50,000 and 200,000 rupees depending upon which treatment center you choose, how many grafts are transplanted; which doctor is performing the surgery; which strategy of surgery is used (FUT vs. FUE vs. Hybrid method) and how the donor area is closed (normal vs., Trichophytic closure to reduce linear scar in strip method). Apart from treatment costs, there are other likely post-surgery recovery costs that you should take into consideration. These include pain medication anti-inflammatory medications to reduce swelling at the surgical site and antibiotics to lower the risk of infection and if there are any complications, the most common being infection, which requires immediate attention and treatment. This can be a source of additional cost, requiring medications and doctor's visits.
Hair transplant cost in Pakistan vary widely because of inconsistency between patients as regards their hair characteristics, density, scalp laxity head size and shape, and aesthetic needs and all these factors influence the total cost of hair restoration surgery . Mostly people send us photos and ask for hair transplant cost in Pakistan for 1000,2000 and 3000 grafts through Fue technique.
People also search
| | |
| --- | --- |
| 5000 grafts hair transplant cost in Pakistan | 10,000 grafts hair transplant cost in Pakistan |
| Best hair transplant in Pakistan price | per graft price in Lahore Pakistan |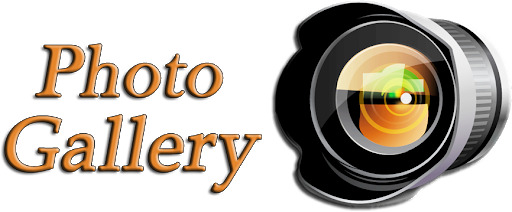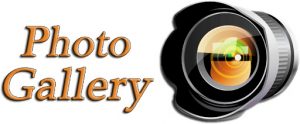 Ask from Specialist | Write or WhatsApp | +92-333-430-9999
[contact-form-7 id="4564″ title="Contact form 1″]