Hair transplant London patient got 1200 grafts follicular unit extraction procedure from our clinic abroad for his hairline restoration. Initially the patient got his first Fue procedure in Turkey and was not happy with density and results. Therefore, he decided to make his hairline thick and dense and started his research on the internet. He tried on the internet to find the "best hair transplant clinic in London, best hair restoration doctor in London", does PRP treatment regrow lost hair and definitely the cost of the Fue procedure in the United Kingdom. He sent his photos to two best clinics in the UK and two clinics abroad. He got a quotation of 1200 grafts 4800 sterling pounds from the two clinics in the United Kingdom and ₤ 1000 from Turkey and ₤ 700 from our clinic in Lahore Pakistan.
Hair transplant London patient traveled abroad to our clinic after doing his research from the internet and this time he decided to get his procedure from Lahore Pakistan. He selected our clinic on the basis of dense results, skill and expertise of the surgeon, experience and qualification. He made his arrangements and purchased an online return air ticket and reserved his date for the procedure. He took Emirates airline and reached Lahore Pakistan via Dubai. Our staff made all necessary arrangements to pick / drop from the airport, hotel stay, medical tests and consultation one day before his procedure.
Harley street hair restoration cost in London UK
Hair transplant London UK cost starts from ₤ 4.00 to ₤ 8.00 per graft depending upon the clinic reputation, surgeon's fame and location. Due to medical tourism many patients travel abroad and get their FUE procedure in the price range ₤ 900 to ₤ 2000 and save a huge amount. It is a fact to travel abroad for your procedure is a difficult decision and one should make after checking before and after results, repute, reviews and testimonials.
Fue hair transplant London patient details
| | |
| --- | --- |
| Procedure date | 11 June 2022 |
| Patient Age | 38 years |
| Plan | Front hairline area density |
| Technique | Micro FUE |
| Donor area | Back & sides |
| Punch size | 0.8 mm |
| Surgeon | Dr. Ahmad Chaudhry |
| Contact | +92-333-430-9999 |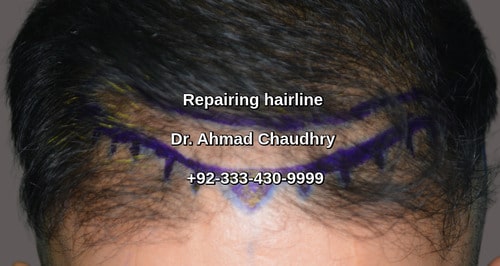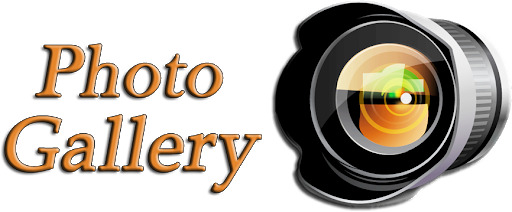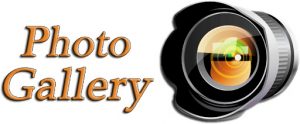 Get free quote | Call or WhatsApp | +92-333-430-9999