Hair transplant Wazirabad patient searched our clinic through the internet and sent us his head photos for initial advice. The gentleman started his hair loss a few years back and did not care about this issue. As times passed, his receding hairline was visible and the crown area bald spot also obvious. Therefore, he decided to treat his male pattern baldness. Initially he searched and visited two or three clinics in his hometown and one doctor prescribed him some vitamins and over the counter products. He used the medicine and lotions to control hair fall but no visible improvement in the condition.
Hair transplant Wazirabad patient sent us photos through WhatsApp for assessment and expert advice. Our specialist proposed hair restoration surgery for the hairline area and crown area and required one procedure as our clinic and surgeon has the expertise to cover baldness in a single session. He has some questions in his mind and asked us: –
How many patients have been treated by us through surgery?
We have been in this field for the last 22 years and operate five to six cases per week. Therefore, we have enough people to whom you can meet and see the results.
What are the major side effects?
We proposed that he stitches free and without an incision technique called FUE so there is minimal discomfort and slight numbness. There might be some irritation or swelling. All these are temporary side effects and I recovered in a few days.
When can I see transplanted hair growth?
The growth will be visible three to four months after the procedure. The maximum results will be seen around 12 to 14 months.
Can I take shower after the procedure?
You will not take the shower directly for 10 days as pressure in the shower will hit the newly transplanted follicles. To avoid this trauma, you will pour the water with a mug or put your hands in front of the shower to decrease its pressure.
When can I shampoo my hair?
You can start baby shampoo three days after the procedure. Routine shampoo contains more chemicals and you can use such kinds of shampoos 4 weeks after the procedure.
What is the qualification of the doctor?
Our hair restoration surgeon Dr. Ahmad Chaudhry did his MBBS from King Edward Medical college and specialization from Paris France. He is a Board Certified surgeon from France.
Hair transplant Wazirabad patient details
| | |
| --- | --- |
| Procedure date | 06 April 2022 |
| Patient age | 33 years |
| Plan | Hairline and crown area |
| Technique | Micro FUE |
| Donor area | Back & sides of head |
| Punch size | 0.8 mm |
| Surgeon | Dr. Ahmad Chaudhry |
| Contact | +92-333-430-9999 |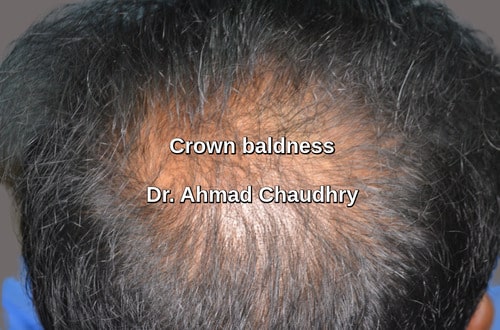 | | | | | | |
| --- | --- | --- | --- | --- | --- |
| Total grafts | Total hairs | Single grafts | Double grafts | Triple grafts | Session |
| 2941 | 5499 | 899 | 1526 | 516 | 1 day |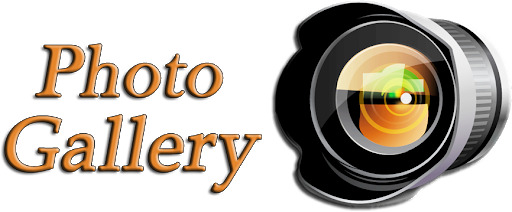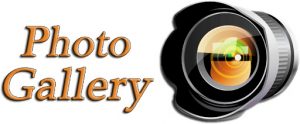 Write us or WhatsApp | +92-333-430-9999