Hybrid hair transplant result | 9 months later | Lahore Pakistan | +92-333-430-9999
Hybrid hair transplant result in Lahore Pakistan where scalp and beard donor area grafts were extracted and placed in the recipient area. This procedure is performed in those cases where limited scalp donor area grafts  are availability.
What is hybrid hair restoration surgery?
Some clinics called the combination of FUT and FUE technique as hybrid while we called it as Combo while others clinic called scalp donor area grafts and body grafts extraction as combined procedure hybrid. So it is the preference of the clinic and doctor. However hybrid term is widely used where body and scalp donor area follicles are used for baldness treatment in a male patient. 
| | |
| --- | --- |
| Procedure date  |  16 Jan 2021  |
|  Patient age  |  36 years  |
|  Baldness  |  Norwood class 6 |
|  Planning  |  To cover frontal half of head  |
|  Technique  |  Hybrid F.U.E |
|  Donor area  |  Scalp + beard  |
|  Surgeon  |  Dr. Ahmad Chaudhry  |
| | | |
| --- | --- | --- |
|  Technique  |  Scalp donor area grafts  |  Beard donor area grafts |
|  Hybrid F.U.E. |  2104 |  936 |
People also read:- Cheap hair transplant in Lahore 
Scalp donor area grafts detail
| | | | | |
| --- | --- | --- | --- | --- |
|  Donor Area  |  Single grafts |  Double grafts |  Triple grafts |  Total  |
|  Sides & back |  401 |  1170 |  533 |  2104 |
Beard donor area detail 
| | | | | |
| --- | --- | --- | --- | --- |
|  Donor area  |  Single |  Double |  Triple  |  Total  |
|  Bead and neck |  861 |  75 |  0 |  936 |
Total grafts = 3040
Total hairs= 5351
People also read:- Post operative care 
70% Results after 9 months and for 100% results need to wait for 12 to 13 months 
People also search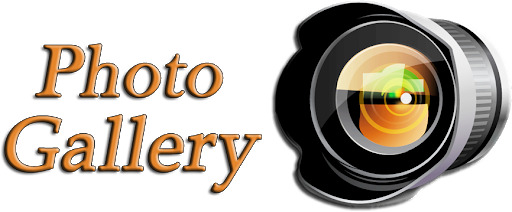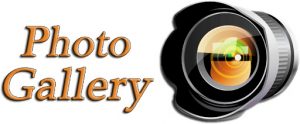 For Free estimate | Write or WhatsApp | +923334309999