Hybrid hair transplant in Lahore Pakistan is basically a procedure that implies the usage of both the traditional FUT and FUE techniques. The core purpose of these two techniques is to acquire more grafts as possible. This transplantation procedure enables FUE and FUT to be performed on the same day or the next day. Chest and beard sessions for the individual can also be made possible on the same day. Transplants during the recent years have gone through various advancements, which is why they tend to give people more confidence to undergo them than they were already giving previously. A person looks incomplete if he does not get a hairstyle that is suitable and complements his overall personality. Many people put on a bald head, embrace their new look and change their overall looks according to that. Some however lose their confidence when it comes to losing hair. Hence to boost up the morale of those who have lost their confidence this transplantation is one of the most reliable and safe ways to ensure regrowth. This process is done by experts who possess skills and abilities and tackle high-tech machinery and surgical instruments that go into making this surgery possible. A person undergoing this particular procedure can get more than 2000 to 4000 grafts in a day which is why it is considered to be the best.
Hybrid hair transplant clinic Lahore Pakistan
Hybrid hair transplant aims on getting the maximum grafts while ensuring minimal scarring on the scalp. This technique is the most suitable when baldness is immense and the donor area is less. The FUT technique could be the first one to be undertaken after the donor area has been closed using trichophytic closure. One could then start preparing for the extraction of grafts using the FUE technique. If the surgeon realizes the need for some more transplantation, then extraction of grafts could be done on the very same day using FUE head and chest transplant, but it is recommended to wait for another day. This procedure is proven to be the most effective when it comes to regaining denser hair on the scalp but the suitability of the candidate must be kept in view to ensure desirable results. For instance people experiencing very intense baldness with ideally a grade of V, VI or VII are the right candidates for this treatment. It must also be ensured that the candidate has a large number of grafts extracted along with enough hair loss so that plenty of grafts can be transplanted to the empty areas.
Major advantage FUT & FUE combination
When talking about the benefits of Hybrid hair transplant we can safely say that a single session can fill up all the empty areas on the scalp. This procedure holds the ability to extract more than 6000 grafts in a single surgery that is why patients find it so viable to be performed on them. This procedure is quite reliable and safe and the growth that occurs looks pretty natural and admirable. Once the procedure is completed there is no chance that one can guess if the hair is real or transplanted. However great care must be taken to maintain the outcome of the procedure, so that it can benefit you for a good period of time. Choosing an experienced surgeon could give the benefit of not having any potential infections that are likely to arise. These experts can give a great deal of advice to the patients related to keeping the hair safe and ensuring a healthy scalp. We are experts in Fue hair transplant in Lahore Pakistan and extract maximum number of grafts in a single session. 
3000 plus grafts results
Hybrid hair transplant in Lahore Pakistan deals with patients in quite an efficient way and ensures guaranteed results. Hence one must not doubt while undergoing this treatment as it is sure to give him the hair he truly desires.
Frequently Asked Question 
What is the cost of Hybrid hair transplant in Lahore Pakistan?
The average cost is 80,000 to 150,000 Pak Rupee for this procedure. 
Am I suitable candidate for Hybrid technique?
To get an expert opinion you can send close up photos of bald and donor area from different angles. For Free assessment WhatsApp +92-333-430-9999
People also search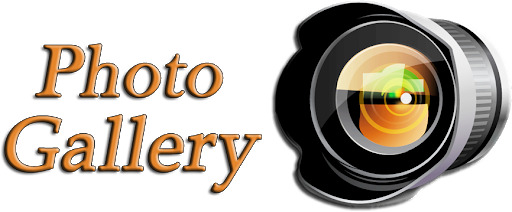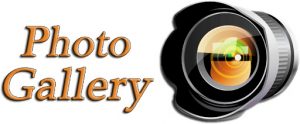 Free appointment | Write us or WhatsApp | +92-333-430-9999
[contact-form-7 id="4564″ title="Contact form 1″]