Mustache hair transplant in Lahore Pakistan is performed at a cheap hair clinic for the last 20 years successfully with excellent results. The procedure is performed by a Board Certified best hair restoration surgeon Dr. Ahmad Chaudhry. Beauty of a man is incomplete without it. If a man has a mustache and beard he looks beautiful. However, its totally depends on individual preferences. It also used to characterize the personality of the man. It has been the part of manhood since the beginning of time. For some men, having a mustache is an indication of manhood and maleness. In other cases, religious reasons come into play. Nowadays, having a mustache has become a fashion. Everyone wants to look good and attractive so this can enhance beauty.
Process of Mustache hair grafting
Performing a mustache hair transplant in Lahore Pakistan or anywhere else is not an ordinary procedure as minor details and planning is required by an experienced surgeon. It is a highly skilled surgical process which has been done by specialists. This process is performed by FUE technique, in this process the grafts or follicles taken out from the back of the scalp. When you go for hair graft, the surgeon has to change direction because hair growth direction is in different directions in this area. So, you should be very careful when you choose a surgeon. For this procedure, hair is taken from the back of the head and grafted to the upper lip region. No doubt, it's a difficult procedure but this is a symbol of manhood. This method of hair implant does not take a lot of time. It's hardly done for only 4 to 5 hours. Hairs are transplanted to the facial area whether it is a mustache. This Implant is performed on men who have less hair. There are many reasons for absence of hair sometimes, this is due to genetic reasons and in other cases, burns or accidents could remove hair from the upper lip area. Facial hair transplant is a procedure generally done on the men who suffer from greasy or inconsistent loss of hair from goatee, other parts of the moustache. The absence of hair could be hereditary or due to surgical scars, burns or other types of accidents. According to some males, keeping a thick moustache is a symbol of strength, Moreover; it is also a fashion among many young men.
Causes of Mustache hair transplant
Loss of hairs may occur for a number of reasons. It can be the results of:
Genetics

Laser hair removal

Electrolysis

Surgery

Burn/injury

Medical treatments
In the procedure of hair implant surgery, hair restores to the mustache area. This hair surgery is recommended because it's a sign of the beauty of a man, and every man wants to look gorgeous. With this and beard every man looks perfect. That's why mustache hair grafts are a very common procedure these days.
Mustache hair implant is more tricky and technical 
Mustache hair transplant in Lahore Pakistan is performed under local anesthesia and the whole procedure takes 4 hours. Healthy grafts (roots) are extracted from back and above the ears and implanted to the mustache area to add fullness and dense look. It is more tricky and technical, as direction and angle of hair changes in different parts of moustaches. Thus it requires greater experience and meticulous planning by the surgeon to understand the natural pattern and has to be customized accordingly. Otherwise the surgical steps of transplant essentially remain the same as in FUE hair transplant
| | |
| --- | --- |
| Mustache transplant surgery  | Facial hair transplant Lahore  |
|  Beard transplant  |  eyebrows transplant  |
|  Mustache transplant near me  |  Beard transplant before and after  |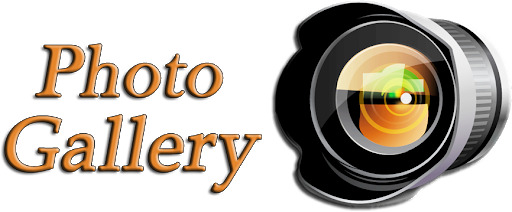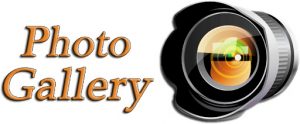 [contact-form-7 id="4564″ title="Contact form 1″]